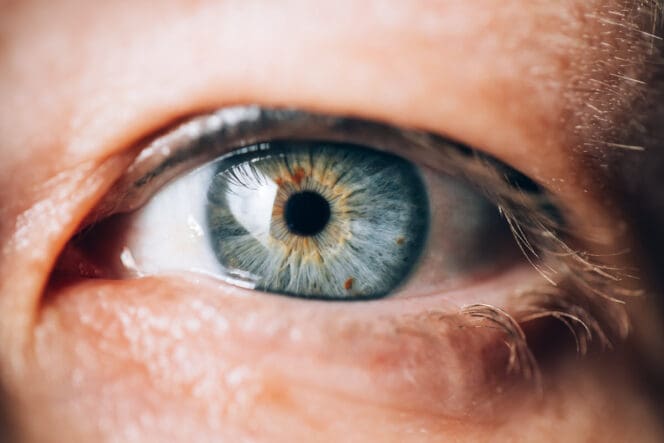 Unexplained eye discoloration can be quite alarming. This condition is an issue that most people do not know how to handle on their own. It can be embarrassing and difficult to treat.
It is usually a sign of an underlying health issue, and people should know the three causes of the white eye turning grey so they know what they must do to treat the condition.
Often, eye discoloration is incorrectly diagnosed as a severe and potentially life-threatening condition. The consequences of a misdiagnosis can be devastating. A person should get a proper diagnosis from a board-certified ophthalmologist.
This article explains the causes of eye discoloration and the different types of discoloration that may present. Also, it helps people understand what is happening with their eyes and how to treat eye discoloration.
Abnormal Versus Normal Sclera Color
The sclera covers 80% of the eye surface and protects the internal structure of the …